View all
How Does Facebook Know So Much About Me?
Facebook gathers enormous amounts of data about our lives. The Privacy Issue answers questions about how their data collection operation works – and shares tips for resistance.
Decoding the Privacy Paradox
As the harms of sharing data online become evident, public concern increases. However, we continue to candidly divulge information. Can we reconcile our beliefs and behavior?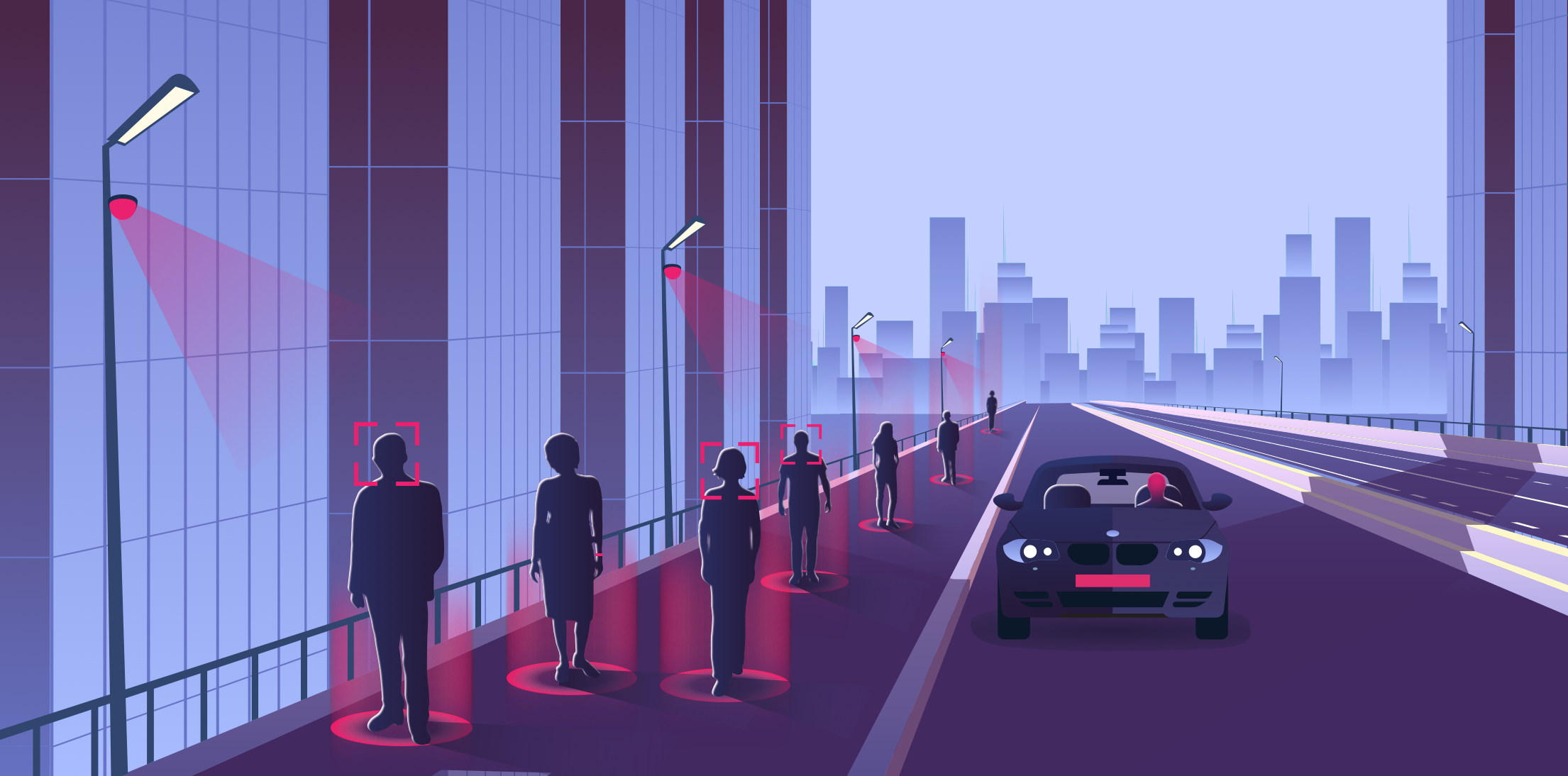 How to Avoid Location Spying
When it comes to privacy in the physical world, people expect not to be stalked by an all-seeing eye. But are we being tracked anyway?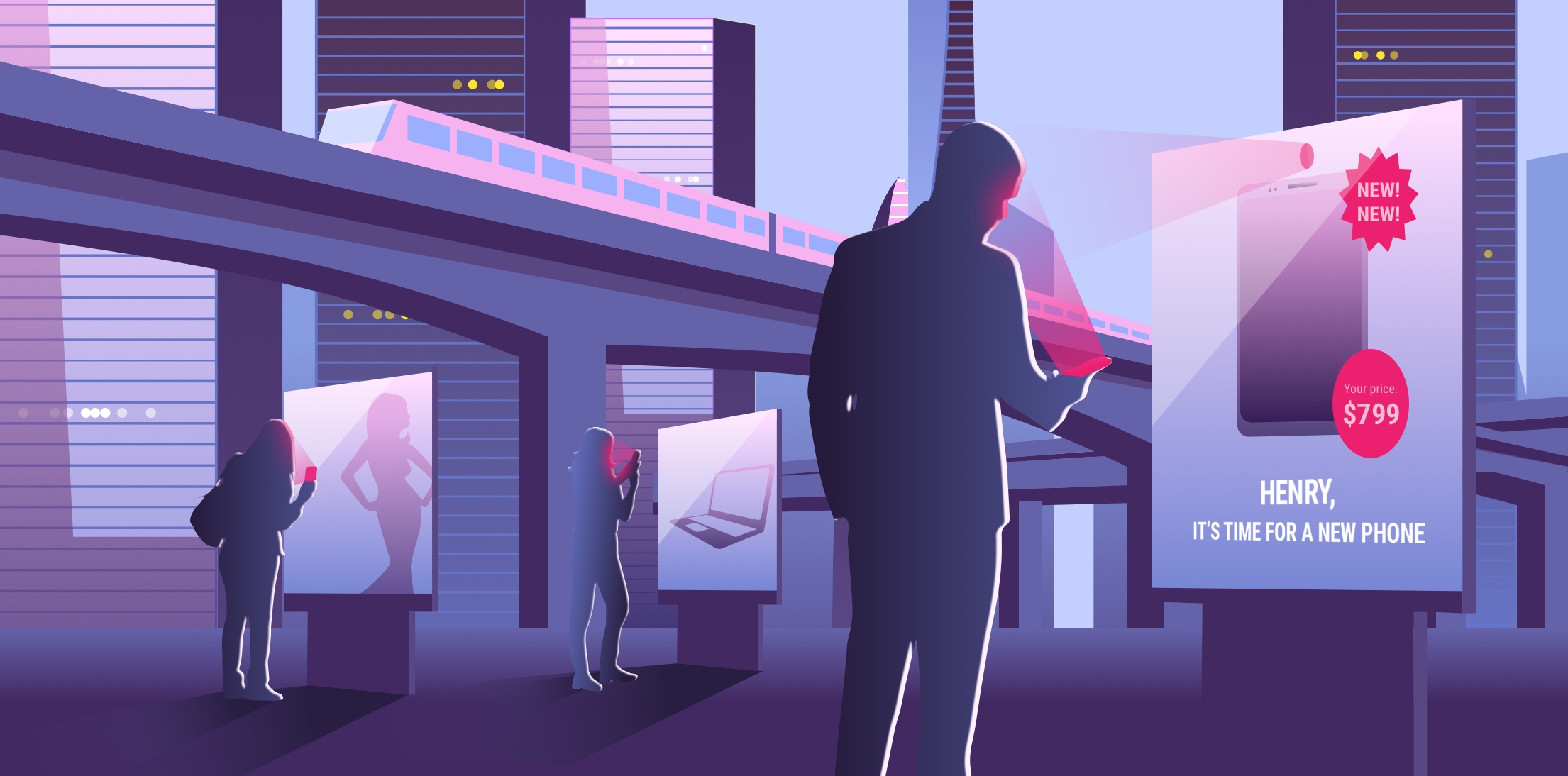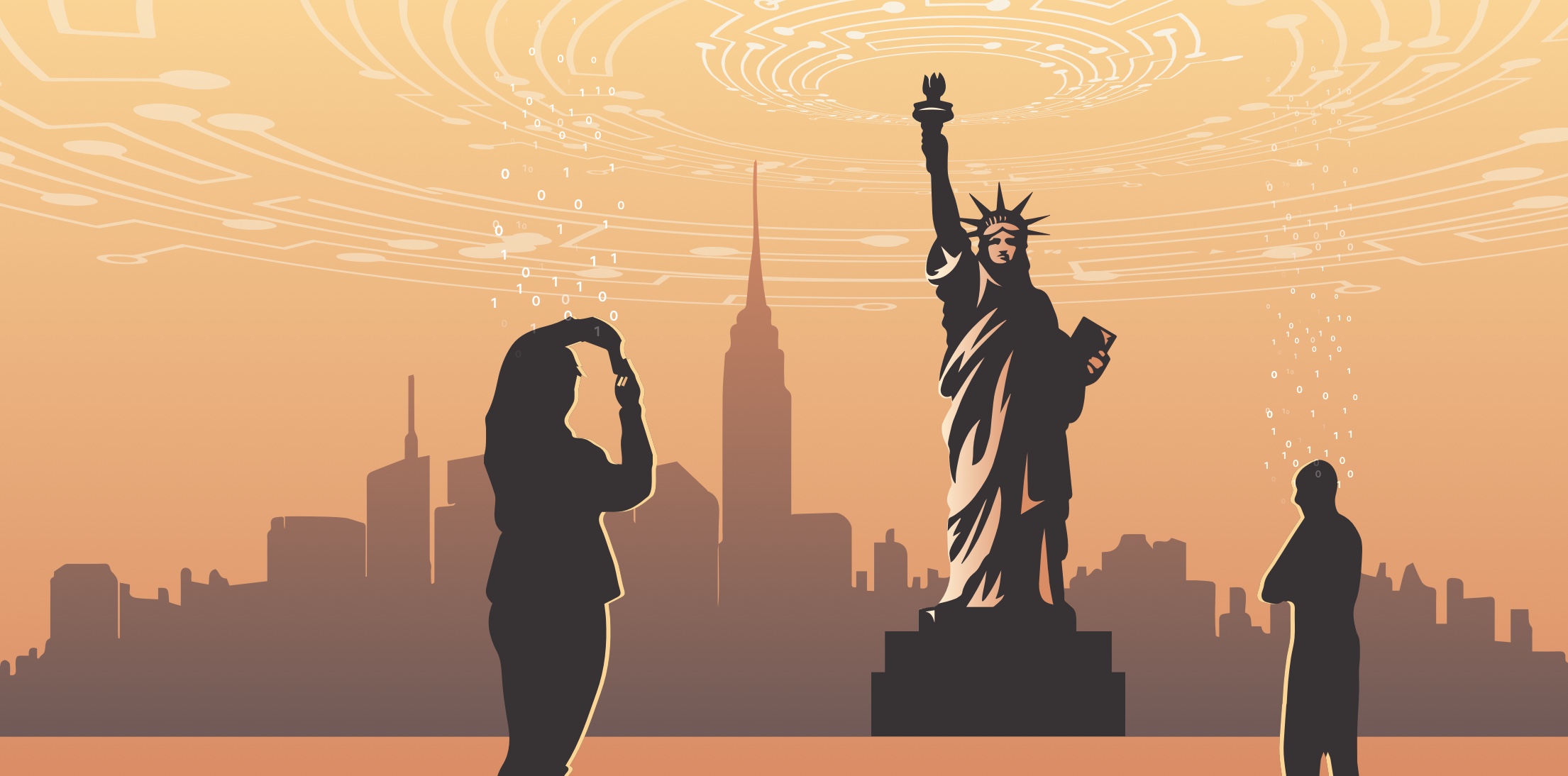 United States of Surveillance
Surveillance laws in the U.S. have proven ineffective at countering terrorism. What they have achieved is a regime of mass surveillance that turns citizens into suspects.
Podcasting Privacy
The Privacy Issue presents ten podcasts that are setting the privacy, cybersecurity, and emerging tech agenda.